EU Centres of Excellence
After conducting a competitive tender among Canadian institutions of higher education, the European Commission announced its decision to support five EU Centres of Excellence (EUCEs) in Canada in 2009-2012. EUCEs are located at Carleton University (Ottawa), Dalhousie University (Halifax) , Université de Montréal in consortium with McGill University , University of Toronto in consortium with the University of Victoria , and York University (Toronto).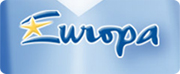 The Centre for European Studies (CES) at Carleton University has been charged with the responsibility for coordinating the Canadian Network of EU Centres of Excellence. The Canadian EUCE Network complements similar networks in the U.S.A , Australia , New Zealand , Japan , Singapore, Taiwan, and Korea. The EUCE network provides a key focal point for outreach on EU issues to the Canadian public and specialized constituencies, such as the public service, the media, the business community and others.
More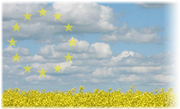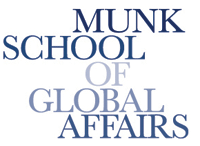 Links
European Union Centres of Excellence in Canada
European Union Centers of Excellence in the United States
European Union Centres of Excellence outside North America
Other European Union Studies Programs in Canada
Centers for German and European Studies in the United States
Other Centres for European Studies around the World