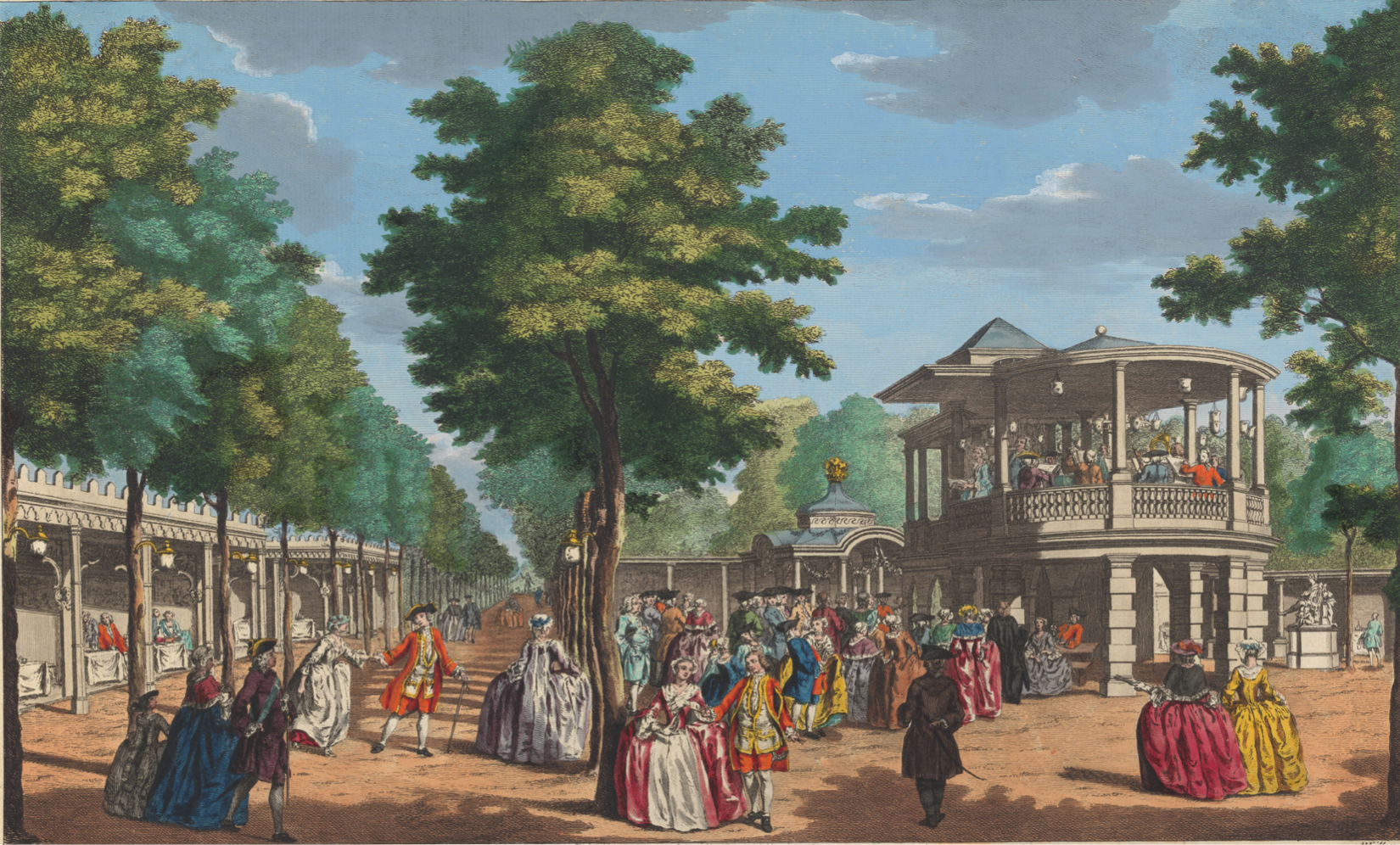 Active on the UofT campus for almost 50 years, the Toronto Eighteenth-Century Group (TECG) promotes interdisciplinary knowledge of long eighteenth-century literature and culture by inviting visiting scholars, local faculty, and graduate students to present their research in a collegial environment. Membership is open to faculty, graduate students, and independent scholars from across the GTA. Visitors are always welcome. We hope you will join us!
TECG Events 2018-2019
Wednesday, February 13, 2019, 7:30 pm | Jackman Humanities Bldg., 170 St. George St., Rm. 616

Paul Downes
(English, UofT), "Political Theology in
The Female American
"
Thursday, March 14, 2019, 4:15 pm | Victoria College Chapel, 91 Charles St. West

Paula McDowell
(English, NYU), "Marshall McLuhan's Eighteenth Century"
--Event in Collaboration with the Toronto Centre for the Book / J.R. de J. Jackson Lecture
Graduate Student Reading Group

Local grad students in eighteenth-century studies have formed a reading group,
which meets before each TECG talk to discuss a reading recommended by the speaker. New members are always welcome!
For more information, please contact: Michael Reid