Welcome! Work in Nineteenth-Century Studies (WINCS) at the University of Toronto provides a forum for interdisciplinary investigations into all aspects of nineteenth-century literature and culture. Housed within the Department of English, WINCS is open to all faculty and graduate students at Universities from around the GTA. WINCS regularly invites UofT faculty and Visiting Scholars to present their ongoing research in an informal setting.

Papers discussed at meetings are circulated in advance to Listserv subscribers, unless otherwise noted.
If you are not on the list but would like to attend, please see this website's "Join / Contact" page.

Nineteenth-Century Graduate Student Reading Group
Local grad students in nineteenth-century studies have formed a reading group, which meets before each WINCS presentation to discuss a reading recommended by the speaker. New members are always welcome! Please visit the UofT Nineteenth-Century Reading Group website or email: Angela Du, Nicole Dufoe, or Emily Halliwell-Macdonald.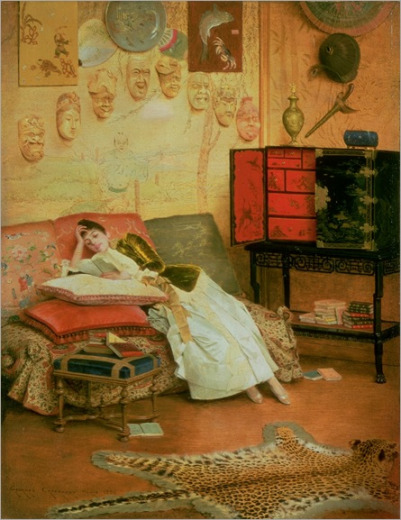 UPCOMING WINCS & WINCS-SUPPORTED EVENTS: 2019-2020
Information Forthcoming . . .