Plenary Speakers
Elizabeth Maddock Dillon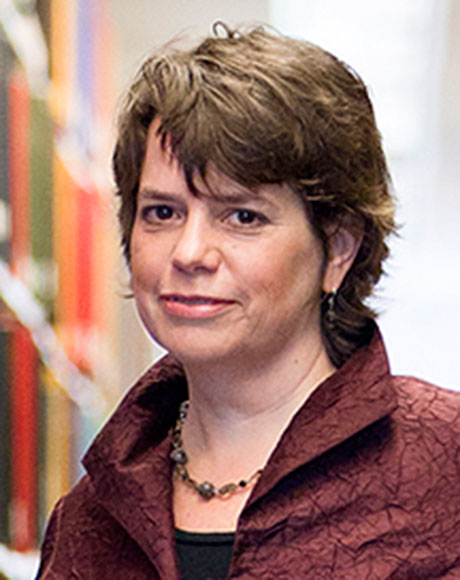 Elizabeth Maddock Dillon
is Professor and Chair of the Department of English and Co-director of the NULab for Texts, Maps, and Networks at Northeastern University. She is the author of
New World Drama: The Performative Commons in the Atlantic World, 1649-1849
(Duke, 2014), which won the Barnard Hewitt Award for Outstanding Research in Theatre History from the American Society for Theatre Research (ASTR), and of
The Gender of Freedom: Fictions of Liberalism and the Literary Public Sphere
(Stanford, 2004), which won the Heyman Prize for Outstanding Publication in the Humanities at Yale University. She is co-editor with Michael Drexler of
The Haitian Revolution and the Early United States: Histories, Textualities, Geographies
(Penn, 2016), and has published widely in journals on topics from aesthetics, to the novel and performance, to Barbary pirates. She is the founder of the award-winning
Our Marathon: The Boston Bombing Digital Archive
, and the co-founder and co-director of the
Early Caribbean Digital Archive
. She is currently the R. Stanton Avery Distinguished Fellow at the Huntington Library for 2019-2020, where she is developing her new project:
Geographies of Reproduction: Race, Gender, and Labor in the Early Atlantic World
.
Martin Myrone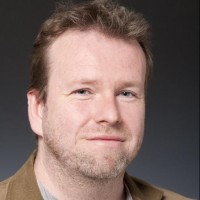 Martin Myrone
is Senior Curator, British Art to 1800, at Tate Britain, and has been Visiting Tutor in the History of Art at the University of York and at the Courtauld Institute of Art. As a specialist in eighteenth- and nineteenth-century British art, he has delivered a range of exhibition and display projects at Tate Britain, including
Gothic Nightmares: Fuseli, Blake and the Romantic Imagination
(2006),
William Blake's 1809 Exhibition
(2009),
John Martin: Apocalypse
(2011–12), and
British Folk Art
(2014), all complete with published exhibition catalogues. He is co-editor of
Court Country City: British Art and Architecture 1660-1735
(2016), and his new book on art education and artistic identity at the advent of liberal modernity, 1770-1840, is due to be published by Yale University Press in Fall 2020. His newest exhibits include a major exhibition of
the work of William Blake (Tate Britain, 11 September 2019 - 2 February 2020)
, and a survey of British art 1760-1820,
L'âge d'or de la peinture anglaise, at the Musée du Luxembourg, Paris (11 September 2019 - 16 February 2020).