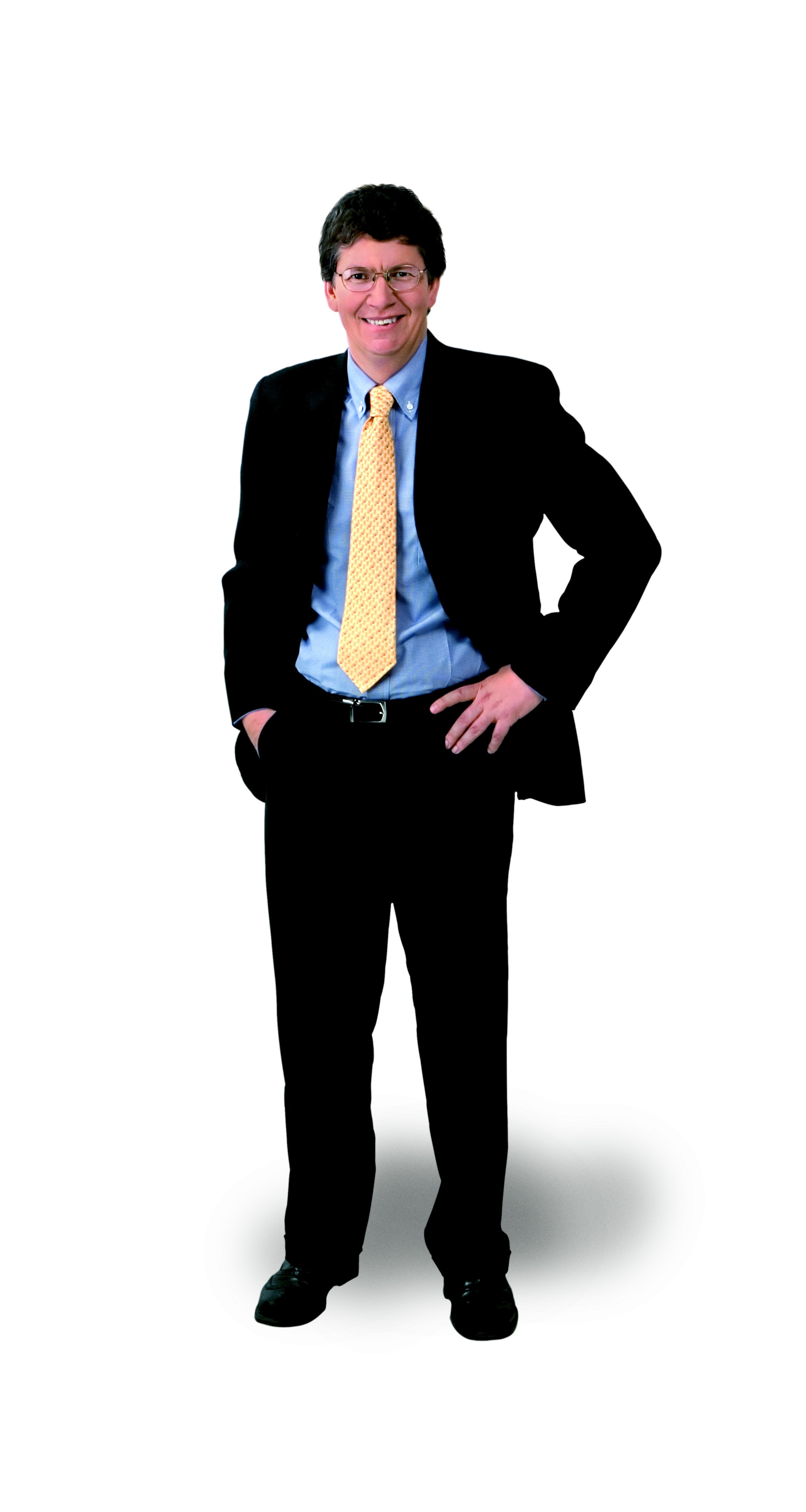 In 2000, Dr. Peter C. Coyte was awarded a Chair in Health Services Research from the Canadian Health Services Research Foundation in partnership with the Canadian Institutes for Health Research. The Ontario Ministry of Health and Long-Term Care was a regional co-sponsor of this Chair.
Dr. Coyte's chair, entitled, Health Care Settings and Canadians: A Program of Research, Education and Linkage, resulted in close to $5 million in funding over 10 years to advance health services research, training, and linkage and exchange activities.
Health system restructuring and rapid technological developments in Canada triggered a dramatic shift towards the delivery of ambulatory, home-based, and more recently, internet-based health care ("eHealth"). This dispersion of health care services to the places where Canadians live, work, and attend school will have major social and health services repercussions.
However, while restructuring had been rapid and ubiquitous, research and research capacity to assess the impacts and implications of such change has been lacking in Canada.
The CHSRF/CIHR Chair in Health Care Settings and Canadians was designed to address this gap. The Chair generated a growing body of research evidence and a growing network of colleagues, students, and industry and policy partners who use evidence to inform decision-making in the financing, delivery, and organization of home and community care. The Chair program operated in collaboration with 11 industry and community partners.
Download the 2009/2010 Annual Report
Download the 2008 Annual Report
Download the 2007 Annual Report
Download the 2006 Annual Report
Download the 2005 Annual Report
Download the Customized Renewal Report
Download the 2003 Annual Report
Download the 2002 Annual Report
Download the 2001 Annual Report