Groups Providing Support for UTORweb
UTORweb was developed by the Network Services Group with the assistance of many other groups. The following is a list of some of those groups:
Resource Centre for Academic Technology
Provides help for faculty, staff, and graduate students. The RCAT has also tailored courses on web technology to include UTORweb.
Digital Studio (Information Commons)
Consulted on design options.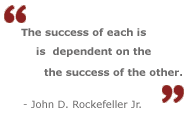 Last updated September 2001
© 2001 University of Toronto
Maintained by Network Services Group